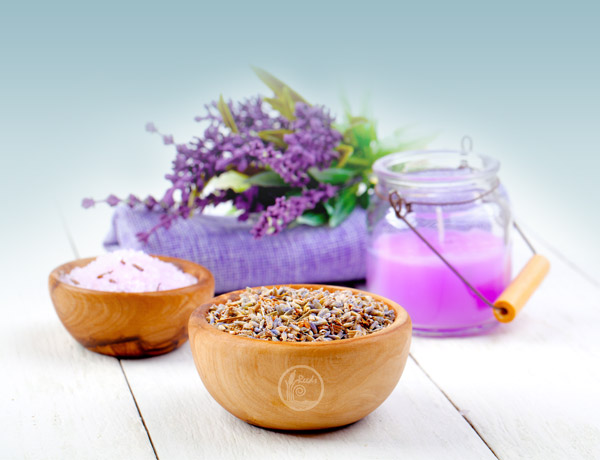 WELCOME TO REEDS
Reeds Cosmeceutical Pte Ltd is a leader in the field of formulating and manufacturing unique and advanced quality cosmetic products for the Professional Beauty and Spa markets. You are welcome to explore this website to learn more of our activities and products.  
We have been able to achieve a level of recognition by our customers as being their preferred supplier partner of cutting edge products that incorporates the latest technology available to cosmetic scientists and formulators.
reeds cosmeceutical offers products for: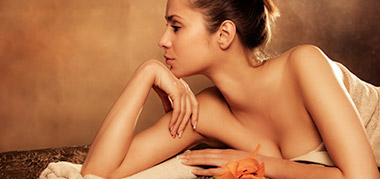 Spas
Scrubs, Mud Treatments, Massage Oils & Creams and more...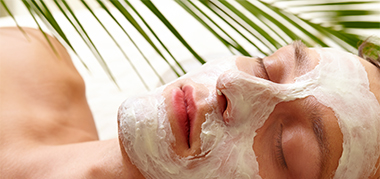 Beauty Salons
Facial Masks, Exfoliating Products, Serums and more...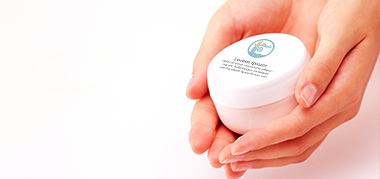 Private Skin Care Brands
Private Label services available for Skin Care brands and marketing companies.
CONCERNS
Reeds has a wide range of products that offers solutions to many skin care and body care concerns: